COUNTDOWN TO INDIEGOGO LAUNCH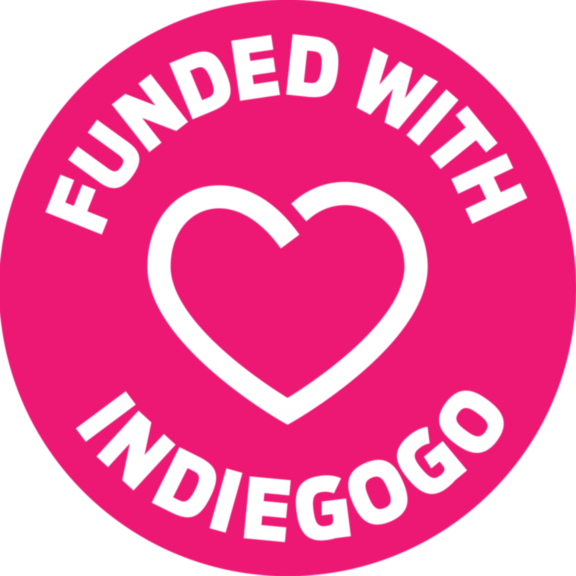 This is a brand new product. Organic bedsheets dyed with indigo leaves do not exist (anymore). With your help, we will bring them back! A little revolution.
Without you there is no revolution. We simply can't do it. Seriously.

We are a handful of passionate freaks who live in Tokyo and care about health, culture and the environment. We have taken the plunge to leave the security of employment in health care, textile, cosmetics and advertisement. We want to invite you. Take a look at our Instagram, Facebook, Twitter and Youtube.
And if you want: Join us! We need you. Our crowdfunding campaign is going live in April 2018, which means we are starting to collect orders that will be shipped out shortly after this. Be the early bird, stay updated and sign up!
 
Your support, trust and investment in us are bringing us closer to getting our organic certification and dermatologic accreditation. That's amazing!

You can help us by signing up to our mailing list and by sharing this and make toxic dyes and fabrics history!