Aizome Bedding combines the ancient Japanese art of indigo-dyeing with a modern, innovative approach to create organic bed linen that treats and soothes your skin while you sleep. Using natural indigo, high-grade organic cotton and a 400 thread-count sateen weave, our bedding offers a chemical-free sleeping experience that is kind to your skin and the environment.


​Aizome is the traditional Japanese art of dyeing fabrics with natural indigo, a medicinal plant with great antibacterial and anti-inflammatory benefits to the skin. Samurai used it under their armor to help heal wounds, babies were wrapped in aizome cloth and people slept on aizome bed sheets. Besides its skin-treating qualities, it was completely organic and waste-free. But as natural indigo was later replaced by cheaper – and much more harmful – synthetic indigo, aizome fell into oblivion. We want to resurrect it to its former glory and bring it into your bedroom.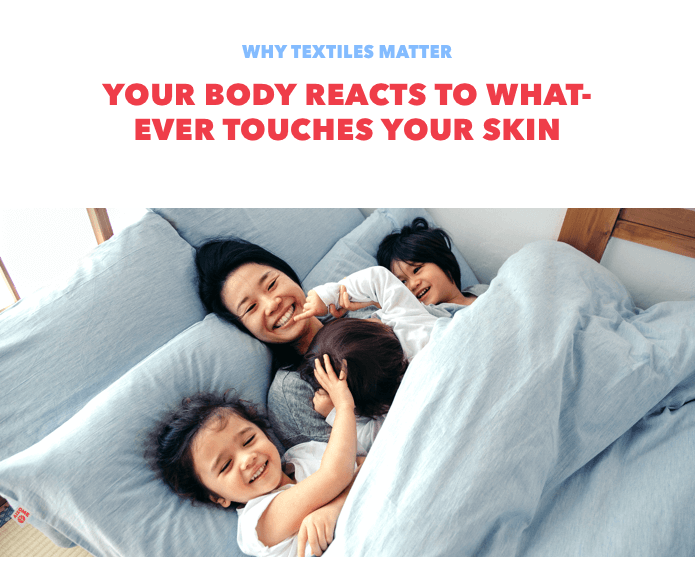 The skin is not a barrier
It is the largest organ of your body. It absorbs a huge amount of what it touches. Low-quality textiles irritate your skin with toxins and prevent proper breathing. Chemicals used in cheap fabric dyes, such as heavy metals or chlorobenzenes, can be absorbed through your skin and accumulate in your organs, such as kidneys and liver, and affect your central nervous system.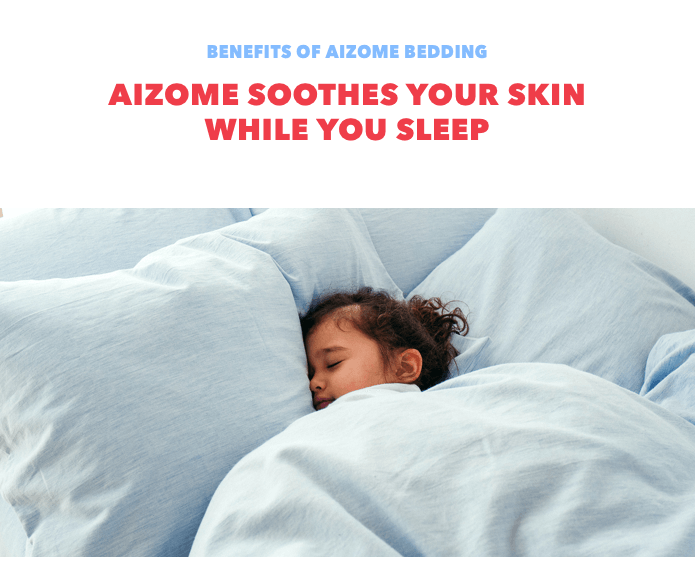 Trusted for ages
The active components of indigo – tyrptanthrin and isatin – have positive effects on inflammation. Many ancient civilizations used indigo for its medicinal properties and it played a prominent role in Japan for centuries, used to ward off insects and infections alike. 


Sayonara, bed mites

 


Organic cotton offers inhospitable conditions for bed mites and other microbes (such as fungi) can irritate your skin or cause allergic reactions.
 

No chemicals
Today virtually all textile products use chemical dyes. These have continuously been exposed to not only destroy the environment by releasing heavily polluted waste water, but pose serious health risks to consumers.
 

No friction, no wrinkles

 

The high thread count (400) and sateen weave create the softest and smoothest sateen bed sheets, with a lustrous look and feel from head to toe. The silky surface helps cut down on hair breakage and frizzy hair as a result of friction between your hair and the pillow case. Sateen bed sheets also leave no lines on your skin and are known to prevent premature ageing of the skin.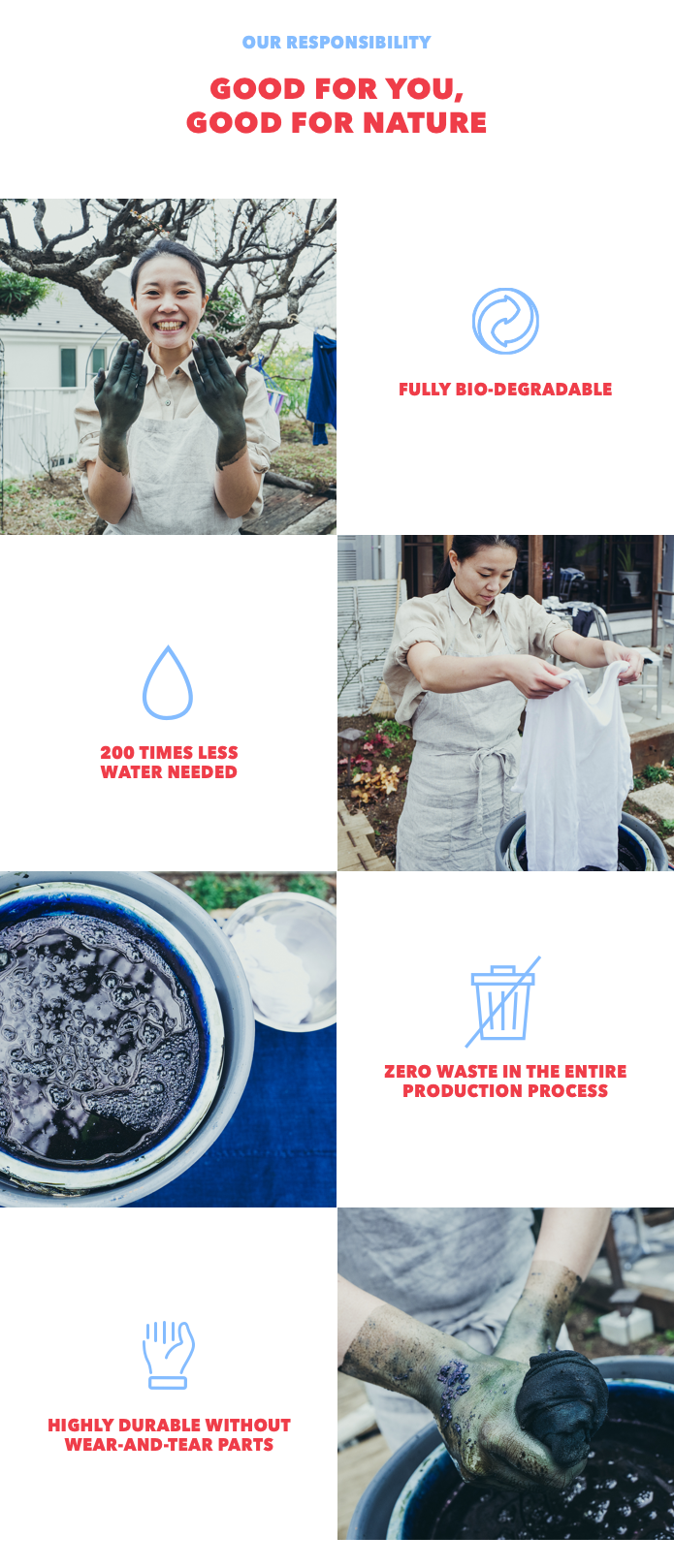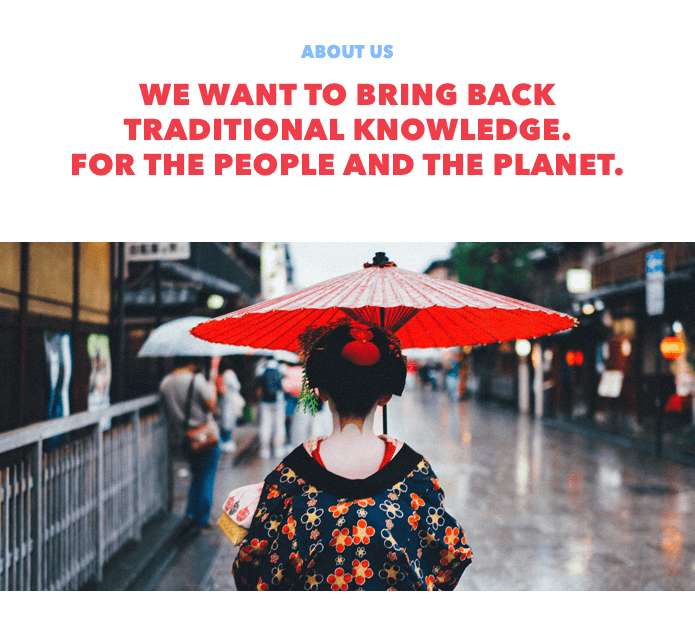 Our team members have years of professional experience in healthcare, textiles, quality management, dermatology and traditional Japanese dyeing.Most of us live in Tokyo but we have cultural backgrounds from Germany, Spain, Japan, Sweden and India.
Using our expertise in healthcare, textiles, design, quality management and dermatology, we want to bring aizome into your bedroom in an affordable and environmentally friendly way.